Logo designing services
Make the first impression, the best impression for your business.
Logo designing services
The logo is the corporate identity and first impression of a company. It always remains part of a company till its existence. It should be original, authentic, and genuine and speak for itself.
Anuation labs are the leading logo designing and branding company. We specialize in creating corporate and business logos for businesses across the globe. Our team of experts creates a unique and 100% original logo design according to the client's requirements.
If you're unsatisfied with your current logo design and looking for logo designing services for your business to reflect your success, contact us today so we can redefine your brand. Our logo designing company aims at providing niche and world-class logo designing and branding services to our clients. Our uniqueness and positive approach will give you a leading advantage over competitors.
We provide Logo designing services to make your brand distinct
Anuation Labs is one of the most trustworthy web development firms with proven results, dedicated to providing you with an end-to-end web development solution. The web development process follows the steps below to produce a fool proof product as deliverables
Partner with the finest Logo Designing Services outsourcing company in India!
At Anuation Labs, we have the best Logo Designing t team to deliver user-centric and technology-driven software for the web, mobile, iOS, or desktop. We aim for the best and most remarkable results according to our client's requirements.
Schedule a meeting
INDUSTRIES WE SERVE
Ideally, we can say that logo is the face of the business. People can forget your company name, but a perfect company logo always remains memorable and help customers to remember the brand longer.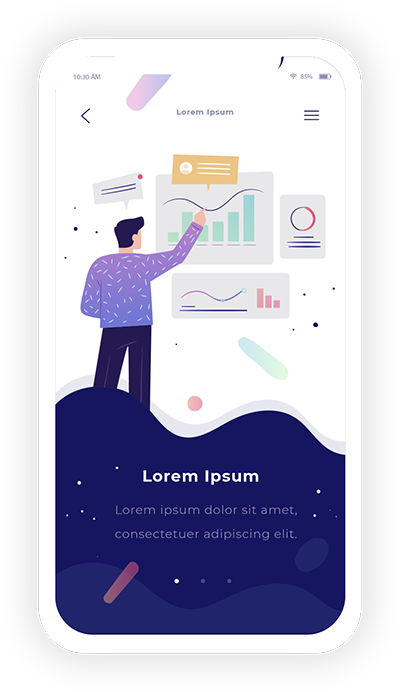 Healthcare & Fitness /h4>
Banking and financial services
Why you should invest in the logo designing services
We are the most trusted software development outsourcing company with the experience of more than 7+ years. We have delivered custom software development projects in more than 10 countries making Anuation Labs the best choice for your business.
The logo is the face of a company. It shows what your business is offering and sum up your brand.
Great logos last throughout the years. It will be a long-term investment for your company.
A professional logo promotes your brand. It commutes what your business is serving to audiences.
Professional business logos create trust in audiences which is a great advantage for branding and marketing.
A great logo develops a feeling of connection with audiences.
The logo is also helpful for marketing tactics in social media marketing, website design, and internet marketing.
Why Choose Anuation Labs - Professional Logo Designing Company in India
We have a team of professionals with an understanding of clients' artistic preferences.
We create the logo after proper Sketching, radiant thinking, and deliberating.
Our team has the desired skill set for logo designing, like Adobe Illustrator, Photoshop, and Corel-Draw.
We do have Experience of more than 5+ years.
We are both precise and accurate in our work.